Chances are, if you've stepped foot into a local Stop & Shop grocery store since 2019, you've likely encountered the store's robotic employee: Marty. But what is this robot's function in the store and what does it actually do? Brian Overton shares what we know about Marty the Robot: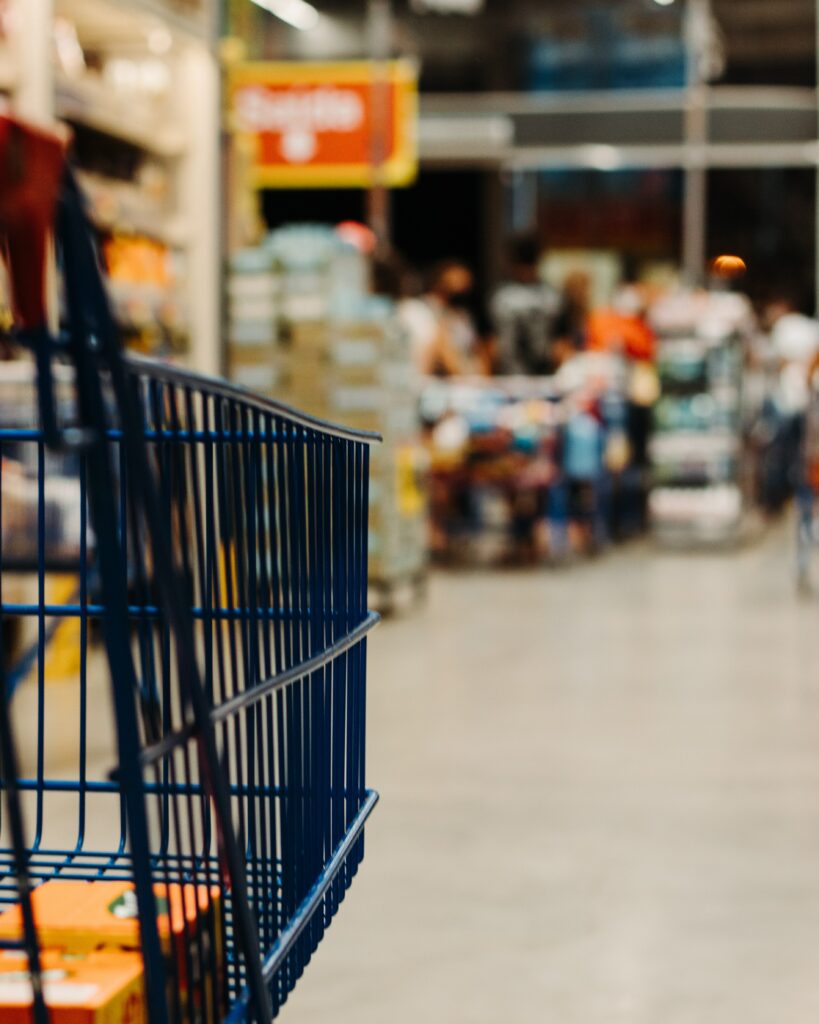 Marty the Robot is a tall robot with googly eyes who lives (or rather works) at Stop & Shop.  According to official statements from representatives of the grocery store, Marty's purpose is to detect spills and hazards.  The chain also claims that the robot is only capable of capturing still photography — not video.  Thanks to AI (artificial intelligence) technology, Marty is capable of image-recognition.  Executives at Stop & Shop say that this AI is specifically designed to detect the presence of objects on the floor.  That's all.  But a viral TikTok from an unconfirmed former employee of the grocery store chain raises a red flag to say… that's simply not true.
In her video on TikTok, the former employee claims that Marty the Robot has a secret mission.  He is not patrolling for hazards and spills… he's searching for theft!  According to the TikTok post, Marty is a surveillance tool.  Representatives from Stop & Shop immediately refuted these claims, stating that the robot lacks video surveillance capabilities; therefore, security guards within the store are not watching a live feed captured by the device.  But… are they being honest?  Amateur Robotics Enthusiast Brian Lederer has his own theories.  While the reps claimed in their statement that the device simply surveys each aisle in a strategic motion, many customers (Overton included) have observed that this simply is not true.  At times, Marty's movements seem anything but strategic, often getting in the way of customers and even following customers in a very obvious manner.  Does this mean that Marty is controlled by an employee in an out-of-sight location?  Not necessarily.  But it does leave room for possibilities outside of what Stop & Shop is currently disclosing.