Brian Lederer is an amateur robotics enthusiast who is passionate about the advancement and implementation of robotics in daily life. He enjoys participating in local robotics competitions in WI.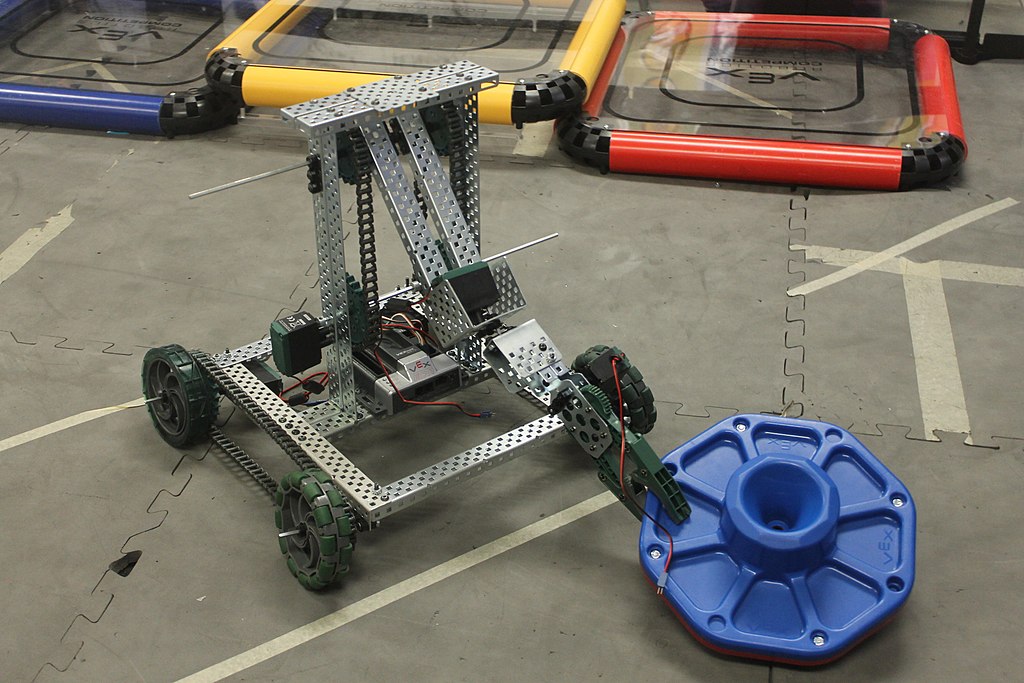 When most people hear the term "robot," their mind is immediately filled with Science Fiction visuals of humanoid machines.  But that's not what Brian Lederer envisions.  Although he certainly is a fan of Sci-Fi books, his interest in robotics is much more practical in nature.  Lederer believes that robotics can make a major difference in the lives of all people, through convenience and practical applications.
Robots are a part of our daily lives — even if we don't realize it!  On an average day, we are surrounded by technologies that are only made possible by the implementation of robotics.  This concept fascinates Brian Lederer and is actually a huge part of why he is so interested in amateur robotics in the first place!  The truth is that robotics applications are all around us, even when we are blind to their existence.  A prime example of this are the autonomous self-driving vehicles that transport people in the form of driverless buses, trains and even cars.  But robots don't always have to be so lavish and large;  they come in smaller packages, too!  Lederer believes that robotics could and are completely revolutionizing the way we approach prosthetic limbs for humans.  He eagerly envisions a world where an amputee is able to walk, run or even hold objects as efficiently as possible, thanks to robotic prosthetic limbs.
Robotics Competitions in WI
Brian Lederer participates in and supports as many robotics competitions throughout the state of Wisconsin as he possibly can. His favorites include FIRST Robotics Competition by FIRST Wisconsin, VEX, Wisconsin Regional by The Blue Alliance and other independent competitions. Lederer looks forward to potentially developing his own practical use centric program in the future.