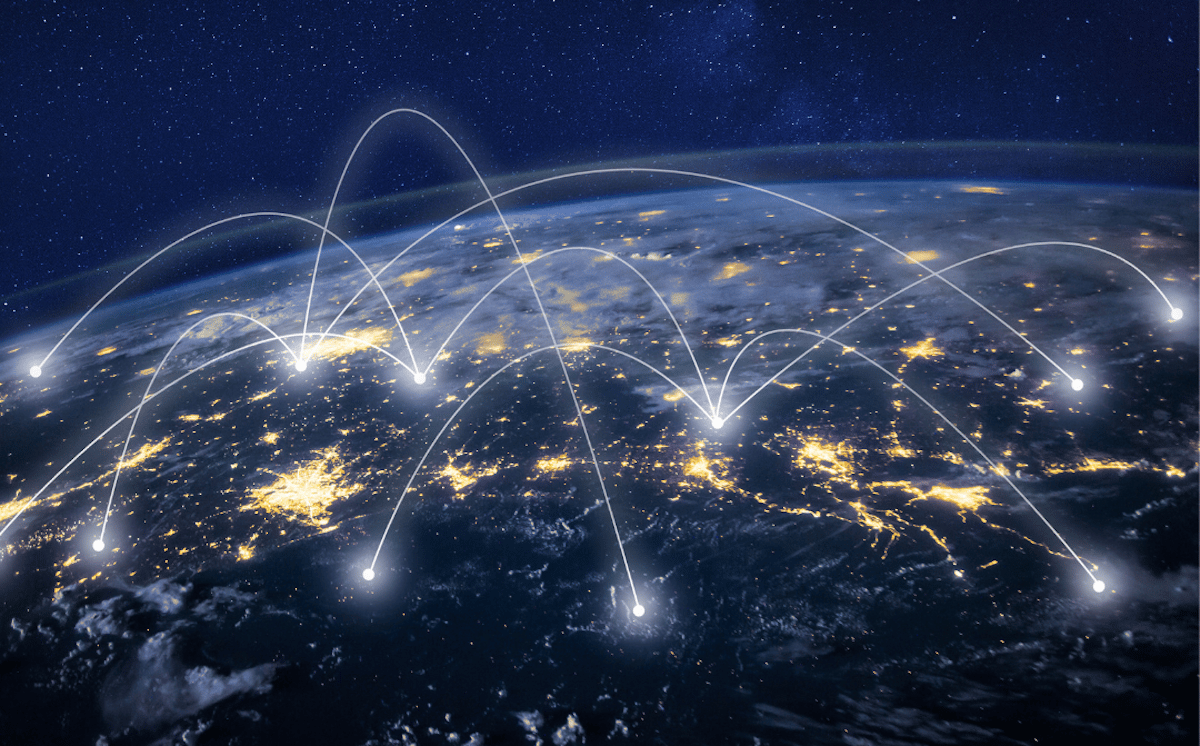 Brian Lederer
Information Technology (IT) Professional
Brian Lederer is an Information Technology (IT) Professional based in Eau Claire, Wisconsin. Outside of his professional work, Lederer is passionate about participating in amateur robotics competitions.
Brian Lederer first found himself fascinated by computer technology sort of by accident.  After facing the dreaded Blue Screen of Death (BSOD) on his first desktop, Lederer had to spring into action.  Faced with the uncertainty of what would happen to his beloved computer, he was tasked with his first-ever computer repair job.  After diagnosing and resolving the issue, Lederer realized that the process not only came naturally to him, but it was actually a whole lot of fun!  It felt like solving a puzzle — but better.  Eager to learn more about computer science and repairs, Lederer started to offer help to friends and family facing computer problems.  With each project, he learned something new and exciting; perfecting his diagnostics skills along the way.  Now he's proud to say that his passion for computers has turned into a profession in Information Technology (IT)!  Lederer currently works as a Network Administrator for CCF Bank in Eau Claire, Wisconsin.
A diversely experienced IT professional, Brian Lederer is seasoned in virtually all aspects of computer science, as applicable to technologies developed from 2012 to present.  He specializes in the Operating Systems of Microsoft Windows 10, Linux and MacOS, as well as Windows Server 2019, 2016 and 2012.  Lederer is well versed in the applications Microsoft Hyper-V, VMware, SQL, Microsoft Office 365, Syspro, Crystal Reports and LaserPro (just to name a few).  Additionally, he is an expert in working with the latest technologies in modern connectivity & hardware, network technologies and peripheral technologies. Outside of his specialty in Network Administration, Lederer also excels in providing high-quality Technical Support, Network Engineering and Cyber Security Services. In a weekly blog series right here on his website, the IT expert features trends and events across the scope of his industry of Information Technology. He also shines the spotlight on amateur robotics competitions, autonomous robots and recently launched Artificial Intelligence (AI) projects.
Outside of his work in IT and his passion for amateur robotics, Brian Lederer enjoys taking time to "log off" and enjoy the great outdoors.  An adventurer in his own right, Lederer plans his sunny seasons around biking, hunting and fishing.  Ready to crank things up a notch, he's looking forward to planning a hunting and fishing winter adventure in the coming months. Both a personal and professional interest, Lederer is also passionate about robotics. He has participated in numerous amateur robotics competitions over the years and enjoys featuring upcoming events in his blog series.