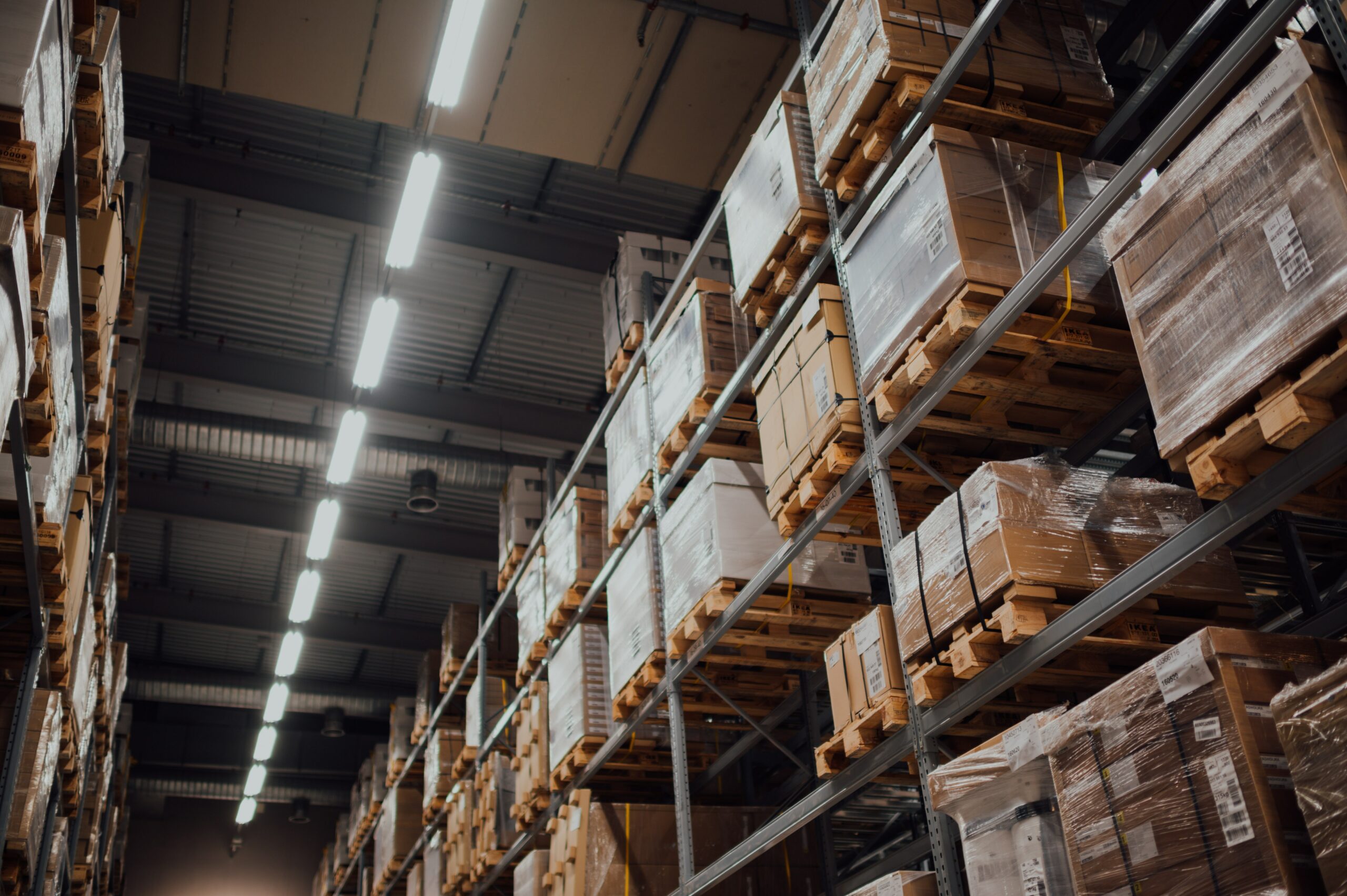 Automation has been on the rise, with significant strides being made in 2022. Brian Lederer has been paying particular attention to the exponential growth in the specialized industry of warehouse robots; or robots programmed to perform tasks associated with manufacturing, packaging and otherwise organizing the merchandising of products.
In this week's edition of Brian Lederer's robotics series, the enthusiast and Information Technology (IT) professional focuses on warehouse automation and robotics projects.
Robots are no longer just characters in science fiction stories. But let's face it: robots have been so much more than that for a long while already! When tech enthusiast Brian Lederer looks back to reflect on recent history, robots have been ingrained in our daily lives for generations by now — whether the public realizes it or not! In most stores today, self-checkouts (or unmanned registers that can be utilized by a customer in order to checkout and pay for items without the assistance of a cashier) are becoming more and more popular. But robots aren't just in the front-end of the retail industry. They're quickly becoming present in every step of the process of running a product-based business, from manufacturing and shipping to sale.
One particular robotics industry that has seen massive expansion in 2022 has been the production of warehouse robots. As an amateur robotics enthusiast and professional who works with computers, Brian Lederer is amazed by how far such projects have become. A leading example in the industry is Locus Robotics, which creates warehouse robots that are programmed to perform an impressive variety of tasks. For now, these robots act as assistants to warehouse workers, by carrying and organizing items in ways that may otherwise require heavy machinery.