Seattle Robotics Society, a nonprofit organization dedicated to showcasing local and national talent in amateur robotics, is set to host the first ever in-person SRS Robothon! Brian Lederer, a longtime supporter of the awesome programs that SRS offers, shares the details of this year's competition: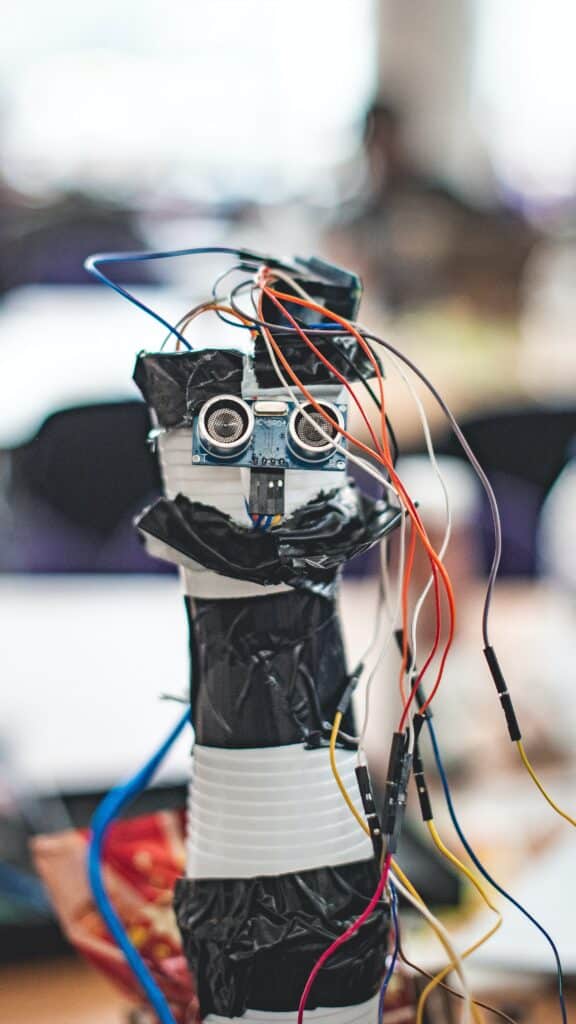 The Seattle Robotics Society is back to host the SRS Robothon once again.  A beloved competition in the amateur robotics space, Robothon is a national event that encourages submissions from talented robotics enthusiasts and designers throughout the United States.  Brian Lederer has previously tuned in to watch SRS Robothon when in-person events were canceled.  But this year, SRS Robothon 2023 will be back to host an in-person competition at Seattle Center!  A scheduled date has yet to be announced; stay tuned for updates from Lederer here on his official amateur robotics events blog.
The 2023 edition of SRS Robothon will be unlike any other robotics contest.  Not only is this event open to all ages (from youth to adults) and experience levels (from novice to master), but the competition will also feature two different challenges this year — for the first time ever!  Brian Lederer looks forward to trying his hand at the SRS Robo-Magellan Challenge as well as Mini-Sumo.  As always, all contests are available to amateur robotics enthusiasts located anywhere in the US.  So even if you're in Eau Claire like Lederer, you can still compete at this year's Robothon 2023!