Information Technology (IT) professional Brian Lederer is excited to shine the spotlight on some of the biggest tech events in 2023. Starting in June, the summer calendar is full of interesting events that intend to educate, inspire and entertain attendees.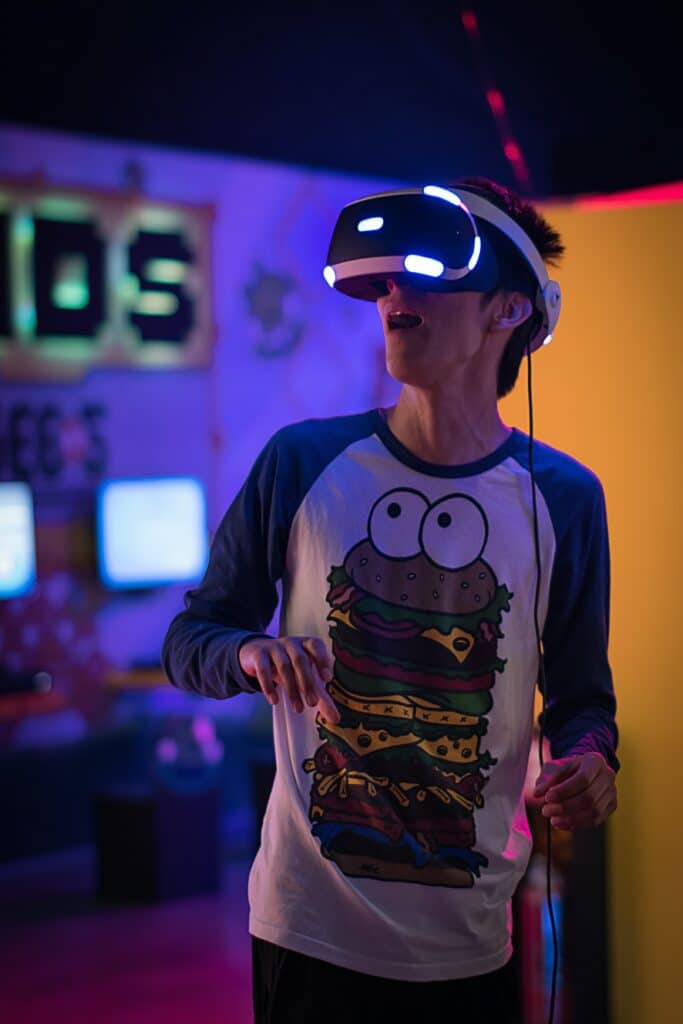 Cisco Live
Cisco Live will take place both in-person in Las Vegas, Nevada, as well as virtually online, June 4-8, 2023.  A leader in the Information Technology (IT) industry, Cisco is a recognizable name to anyone who has worked in IT for a while, like Brian Lederer.  This year, the IT leader looks forward to shedding their 'stuffy' image to embrace both exciting interactive experiences, including games and social media hubs.  
PegaWorld iNspire 2023
Dedicated to the rising industry of Artificial Intelligence (AI), PegaWorld iNspire highlights AI as a useful tool across all disciplines.  At this event, Information Technology (IT) professionals will have the opportunity to learn more about the current state of advancements in automated technology as applicable to healthcare, communications, finance and more fields.  Brian Lederer believes that attending this event will be particularly beneficial to professionals who are interested in learning more about this new territory, whether they work in IT or not.  PegaWorld iNspire is slated for June 11-13 in Las Vegas, Nevada. 
London Tech Week
Going international, Brian Lederer shifts the spotlight over to London Tech Week: a week-long celebration of innovation across various tech industries. Hosting something for everyone, this is an engaging event for business leaders, investors and professionals in technology. London Tech Week is scheduled for June 12-16.