The International Conference on Computing, E-Learning and Information Technology (CCELIT) will take place on December 28, 2023 in Boston, MA. The conference will bring together industry professionals and experts from relevant fields to collaborate and share their expertise. 
Eau Claire, WI based IT Professional Brian Lederer is excited to tune into the Scholars Forum from the Great Lakes area to absorb the latest and greatest developments in the disciplines of Computing, E-Learning and Information Technology (IT):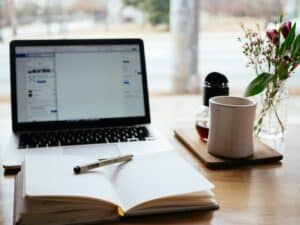 Collaboration is a pivotal part of development in any discipline.  In digital-based disciplines, such as computer science, e-learning and information technology (IT), collaboration is what facilitates movement of any kind.  Without collaboration and the sharing of knowledge and expertise across these fields, there would be no momentum.  No development.  Information Technology (IT) Professional Brian Lederer explains that this is because communication and collaboration are at the core of computing, overall.  Networks communicate and collaborate — and so should the professionals who craft and utilize these technologies!  ICCELIT-23 is a fantastic example of high level collaboration in the ecosystem of these industries.  Lederer looks forward to tuning into this Boston, MA based forum, where the latest in commercial and non-commercial research will be shared.