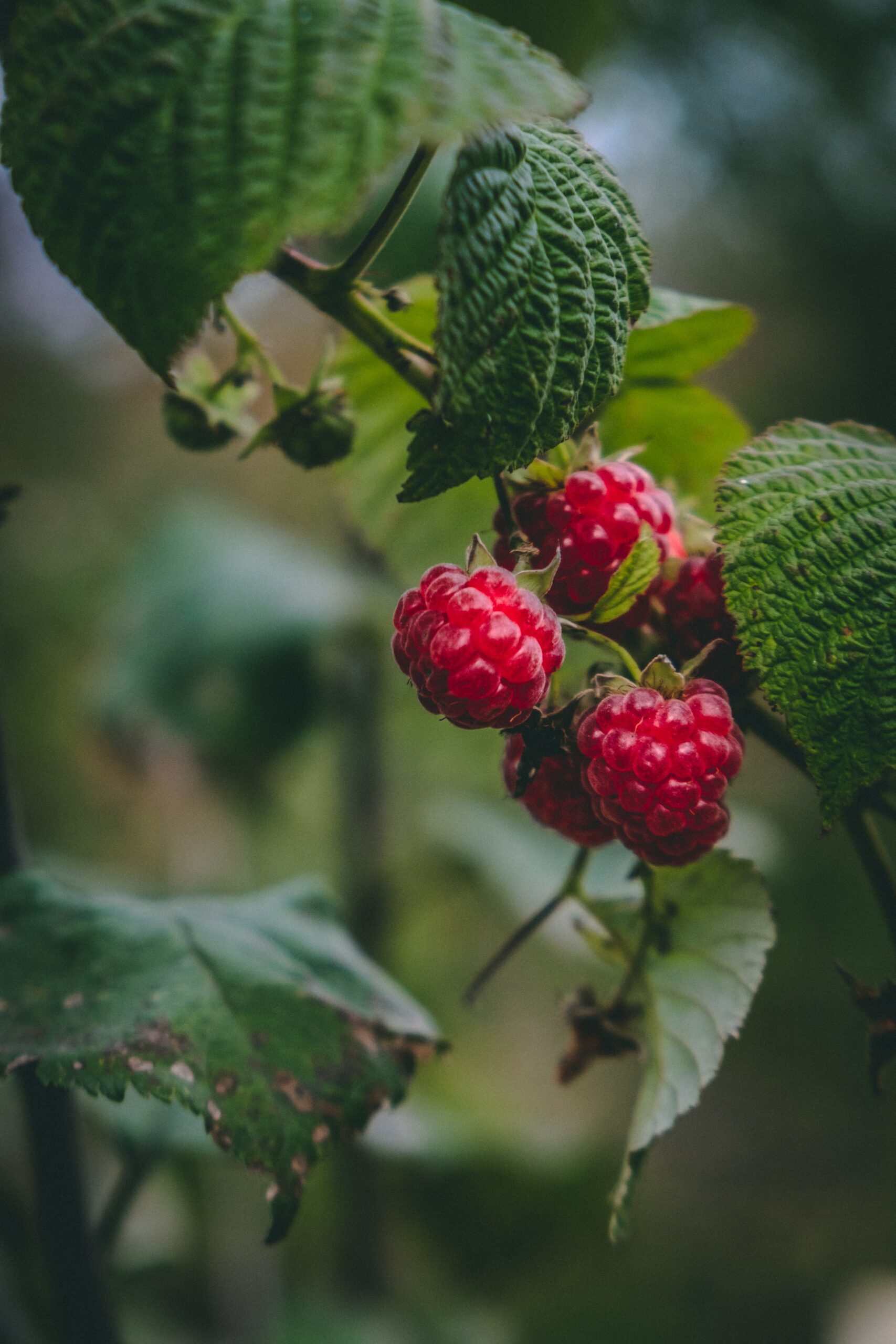 In this week's feature of robots out in everyday life, amateur robotics enthusiast Brian Lederer features a unique robot invention developed by mechanical engineer, Josie Hughes:
Josie Hughes, a mechanical engineer and Cambridge graduate, currently leads the Computational Robot Design & Fabrication Lab (CREATE). This department is connected to the Swiss Federal Institute of Technology Lausanne (EPFL). But it isn't her qualifications that has amateur robotics enthusiasts like Brian Lederer intrigued. It's her raspberry-picking robot! Hughes has recently developed a fully functioning robot with a food production focus. For now, the robot is programmed to harvest raspberries from the vine. Thanks to the implementation of Artificial Intelligence (AI), this unique robot is able to detect when a piece of fruit is ready to be picked. Hughes explains this as "precision harvesting," a concept which she explains could help eliminate food waste. In a normal setting, fruit is often picked when the crop is not ready to be harvested. This precision harvesting would eliminate this issue, as the robots are only able to harvest food when it is detected to be full-grown and prepared for picking.
Brian Lederer is excited for the practical use of this new invention. Robots that harvest food could help reduce food waste issues that occur prior to distribution to the public. Unfortunately, millions of dollars worth of fruit and vegetables rots away in fields around the world during the summer months. This is due to an inability to harvest the food at appropriate times, as unlike robots, humans cannot work around the clock! These unique robots are able to harvest in any light or weather conditions, which is a major bonus all around.